Unsure of the accuracy of the Turkish translation of the sentence "Good enough to serve to company" that I plucked from an English/Turkish translation website and included in my previous post, I copied the words and sent them to the Turkish Embassy in Washington, D.C., earlier today, kindly requesting the correct translation. A staff member promptly and graciously replied. Here is how to say "Good enough to serve to company" in the Turkish language:
"Misafire ikram edilecek kadar iyi!"
Say it with me now: "Misafire ikram edilecek kadar iyi!"
Pop "Turkish Embassy" into google images and a few unexpected entries turn up. Here's one of them, a photograph of the jazz harpist Adele Girard who played at the Turkish Embassy in Washington with a group of musicians including Johnny Hodges and Barney Bigard. Curious. Digging around a bit, I learned that the second Turkish ambassador to the United States, appointed in 1934, was Mehmet Munir Ertegun, the father of Ahmet and Nesuhi Ertegun, two of the most important producers in American jazz, rock, and rhythm and blues. A jazz fan like his sons, Ertegun hosted many jazz performances at the embassy, notable, among other reasons, for being integrated.
The Washington Post has a nice story about the jazz performances, a tradition that resumed in February of this year, in honor of Black History Month, thanks to the present Turkish Ambassador to the United States, Namik Tan. The William P. Gottlieb Collection at the Library of Congress includes a number of photographs taken at the Turkish Embassy between 1938 and 1948, among them this shot of Girard.
Youtube cooperates, as well, with this perfectly bizarre film of Girard and her trio.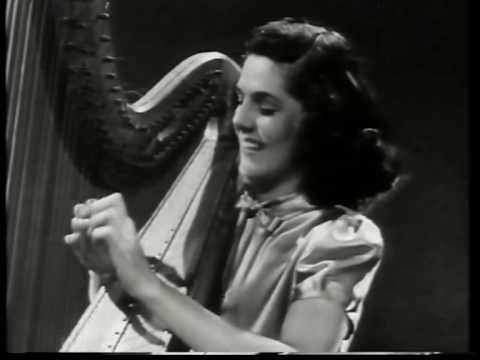 Here's my favorite photograph of Girard, exhausted at the embassy, with 78's scattered on the bed and a drink on the floor.