Made a birthday cd for my friend Jeff Silva, a grand lad. Here's the set list:
1)    Oh My Heart                               R.E.M.                                                                       3:21
2)    Rain Rain Go Away                   Lee Dorsey                                                               2:48
3)    Jockey Full of Bourbon            Joe Bonamassa                                                        5:22
4)    St. Louis Blues                           Flamin' Groovies                                                     2:38
5)    Got a Ukelele                              Loudon Wainwright III                                         2:39
6)    Seeing Black                               Lucinda Williams                                                    5:14
7)    Falsehood                                    Vijay Iyer, Prasanna & Nitin Mitta                     6:39
8)    Ride Me High                             J.J. Cale                                                                    3:39
9)    I'm a Hummingbird                  Eels                                                                            3:14
10)  Calypso Minor                            Abdullah Ibrahim & Ekaya                                  6:24
11)  Used to Be a Cop                        Drive-By Truckers                                                  7:04
12)  Firesuite                                      Doves                                                                        4:36
13)  Champion Angel                        The Low Anthem                                                    5:34
14)  Universal Applicant                  Bill Callahan                                                            5:53
15)  Country Boy                                Miracle Legion                                                       4:46
16)  The High Road                           The Feelies                                                              4:27
17)  Put It There, Pal                         Bing Crosby & Bob Hope                                     1:44
18)  Please Don't Let Our Sweet Love Die      Daily & Vincent                                   3:44
The studio recording of the Wainwright track, a charming tune, makes a sly reference to Jerry Lewis, who is–yes, I'm in le camp français–a motion-picture genius. If you are in doubt, kindly invoke a directive I concocted, one that has never let me down: Trust the Artist. So check out this short clip, from The Bellboy. Here Lewis's character becomes a force that, as in cartoons, can alter reality through the strength of the imagination. Remember how the Coyote runs off a cliff and is suspended, not falling until he looks down and questions his belief? Same fountain sustains Lewis.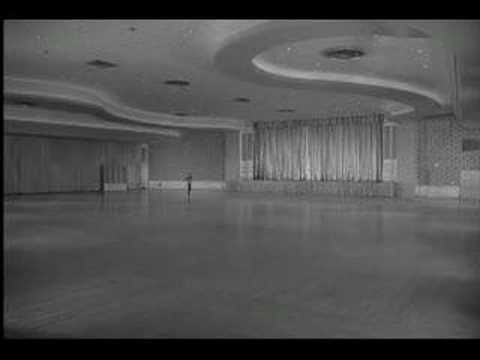 Yes, he's overbearing and obnoxious and inconsistent. Who isn't? This won't be the last we hear of him here, but I'll give you plenty of warning.
The Low Anthem, a wonderful Rhode Island-based band, here ascends into Neil Young territory with "Champion Angel," a song that is great to sing along with while you're doing the dishes.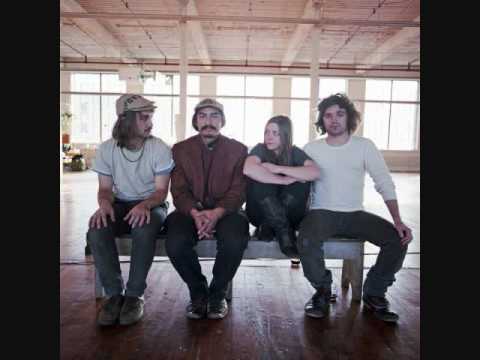 My sister Carole taught me the joy of singing while washing and drying in our youth. She'd wash, I'd dry. This was how I came to understand the concept of harmony, and then to execute it, by singing along with her in the kitchen and having each note separated and explained. It was The Everly Brothers who provided the portal for me, via Carole. The first song that allowed me the conceptual breakthrough was "All I Have to Do Is Dream." Surely, they were channeling Apollo.
Later, as my affection for harmony developed, I found access to third and fourth parts. I could drive across Canada singing along with Phil and Don, and not know what I was doing until the trance broke in Vancouver.
Well, I can't let the last link be a restaurant. Looking through video of Lee Dorsey online, I found this gem, from a 1967 performance at the Culture House, in Finland.